Helping our community respond to the challenges of our times with focus, compassion, and resilience.
Becoming Jackson Whole develops and empowers leaders in civic and community service, education, health, and business with the mindfulness-based skills, tools and resources necessary to address personal, professional, and societal issues.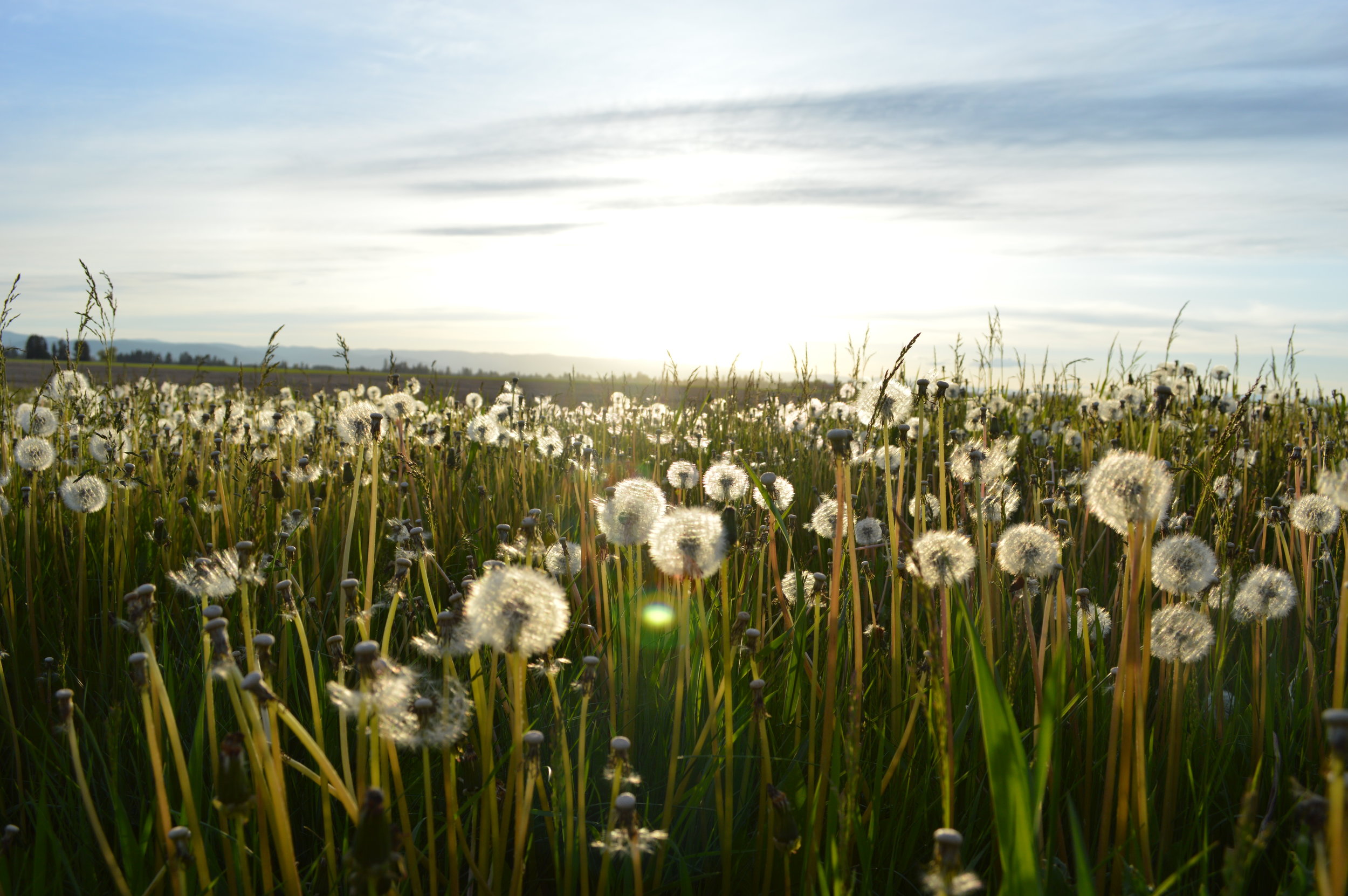 Discover the research and opportunities that drive our work.
A multi-phase plan to bring our vision to life.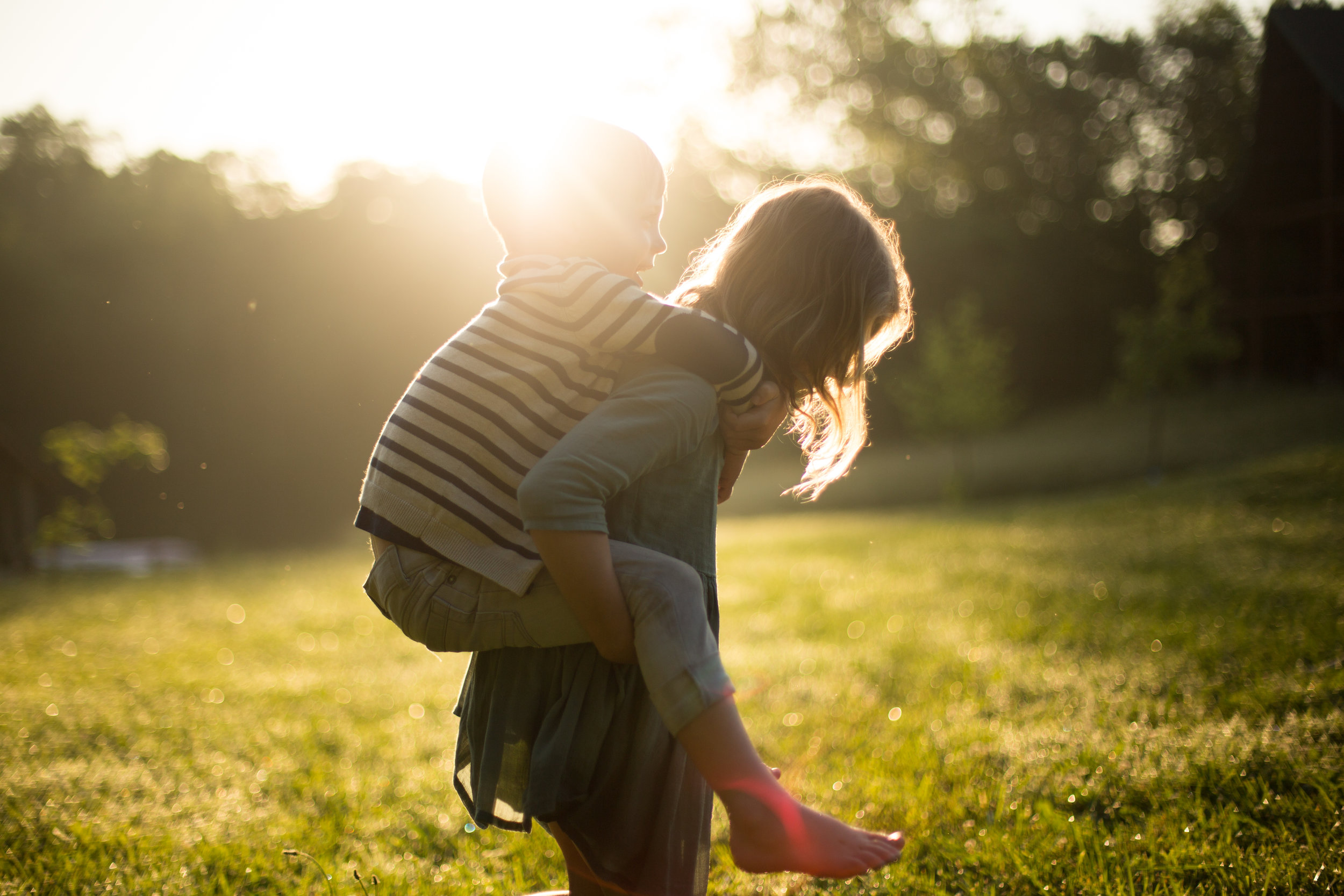 Meet the civic-minded leaders and community members and leaders who fuel our efforts.